Mergers & Acquisitions
Strategic Advisory
Entrepreneurial & Family-Owned
Supply Chain Management
Transportation
A Highly Successful Global Auction Results From a Strategic Advisory Relationship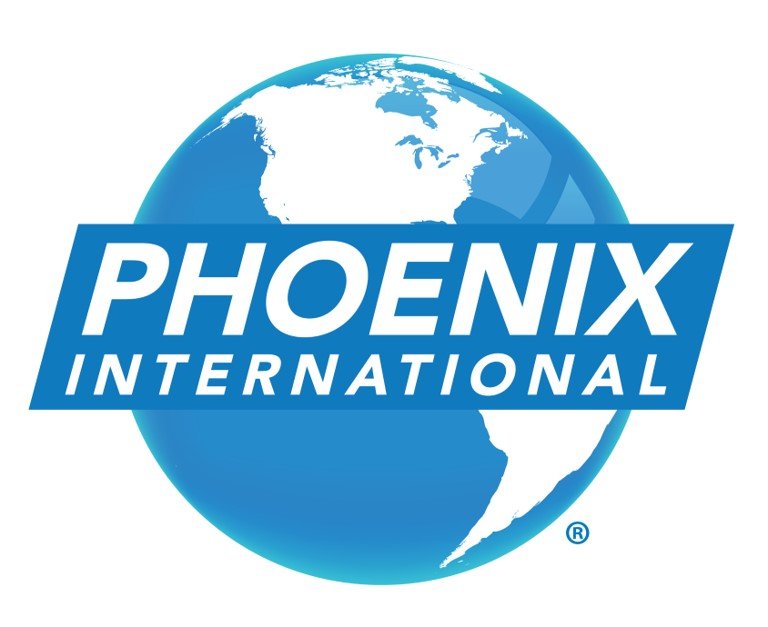 Company Background
Phoenix International sets transformative goals to maximize shareholder value
Phoenix was one of the largest privately-held, independent, non-asset-based, international freight forwarder and global supply-chain-management companies based in the United States. In its last year as an independent entity, the company reported gross revenues of over $800 million and EBITDA of approximately $50 million.
Five years before the shareholders of Phoenix ultimately sold, they realized that the company needed to improve its organizational structure and business processes, increase profitability, and prepare for a transaction in order to realize their sale objectives.
5 Years
Of Partnership Prior To Final Transaction
$635 Million
In Total Enterprise Value
12.6x
Latest 12-Months (LTM) EBITDA
The Challenge
Developing and executing a plan to increase enterprise value
The majority shareholders set a long-term goal of selling the company at or above 12x EBITDA, a multiple comparable to the valuation of a highly-profitable publicly-held competitor. Phoenix hired our team to help the company prepare for their future strategic transaction.
Republic Partners' Role
We worked closely with Phoenix International for five years.
We took the time to understand Phoenix's business, the corporate culture, and shareholders' goals. We visited Phoenix's offices in the US and abroad and developed a strong rapport with the senior management team. As their advisors, we reviewed and offered recommendations with regard to the company's progress on its strategic plan, financial performance, organizational structure, and preparation for a transaction.
Ingrained with their business, we helped Phoenix strategically prepare for their transaction
Throughout this period, we also helped the principal owners assess their strategic alternatives, evaluate a variety of processes, and update a list of potential acquirers. We helped Phoenix's leadership stay informed of the climate for mergers and acquisitions so that they were empowered to make decisions with their long-term goals in mind.
The Results
Once Phoenix achieved its earnings growth and transformational goals, we managed a successful global auction
The long working relationship prepared both Phoenix's shareholders and our team for the sale process. We launched a global auction, attracting significant interest from a variety of parties. The finalists included two major European freight-forwarders, one of the largest Asian third-party logistics companies, and the eventual buyer, C.H. Robinson Worldwide (CHRW), who found a strong cultural, strategic, and operational fit, and acquired the company that has served as the nucleus of their global freight forwarding business.