Long-term. High-value. Advisors.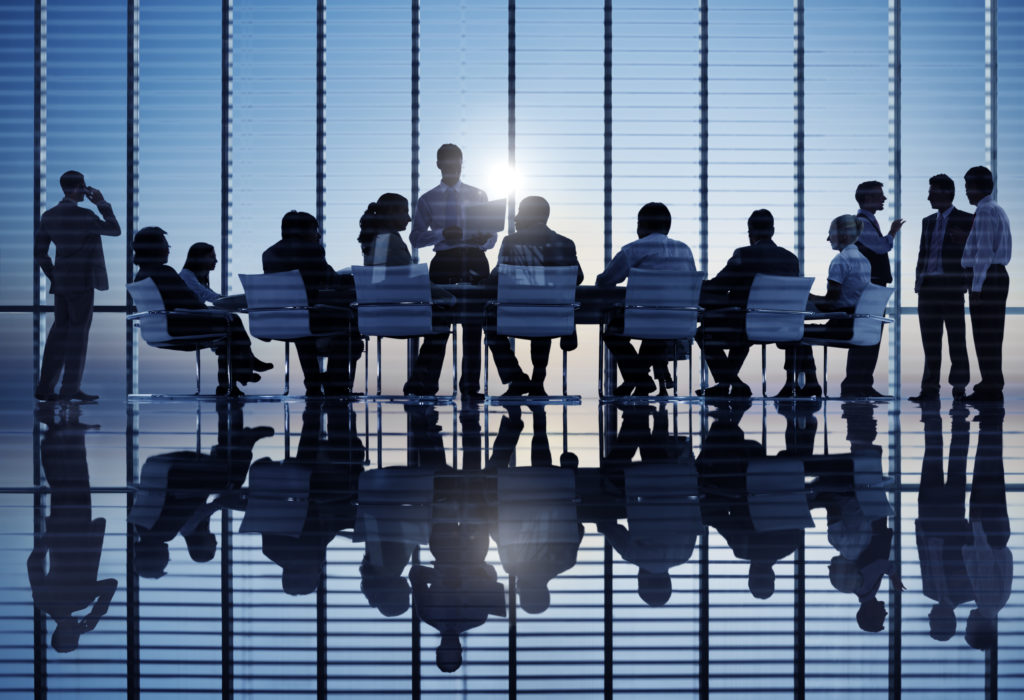 An M&A advisory firm with a specialty in serving supply chain management, transportation, business services, and industrial clients.
About Us
Relationships & Results
We're invested in building partnerships: from our experience, we've learned that's how the best deals are made. We take the time to understand your business—your goals for today and for tomorrow—then combine our market expertise with strategic and creative thinking to give you thoughtful, actionable advice. The success of our firm is measured by the strength of our relationships and the results we obtain for you.
About Republic Partners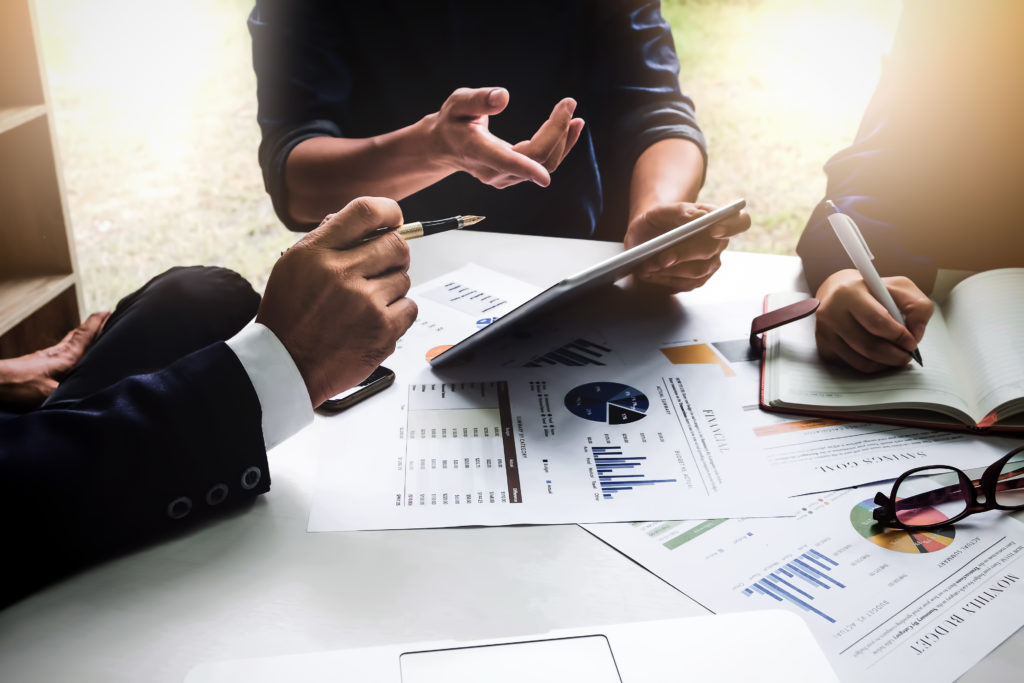 About Republic Partners