This Is Republic Partners

About Us
The M&A advisory firm that forges long-term, high-value, advisory relationships with clients.
The firm accomplishes this through:
Defining our success by our client's success
Combining strategic thinking with creative problem-solving
Guiding consistently and advocating relentlessly on our clients' behalf
What We Value
Integrity
Do the Right Thing
In the long run, doing what's right always wins. We are committed to being a reliable, ethical advisor, and we never compromise our integrity.
Respect
Be A Good Partner
Our clients trust us, and we trust them. We value your accomplishments and approach each relationship with the humility to learn and the confidence to advise.
Results
Achieve Desired Outcomes
It's our responsibility to advocate for you throughout the process and execute effectively beyond the monetary terms. We negotiate to help you realize your goals and take care of your people.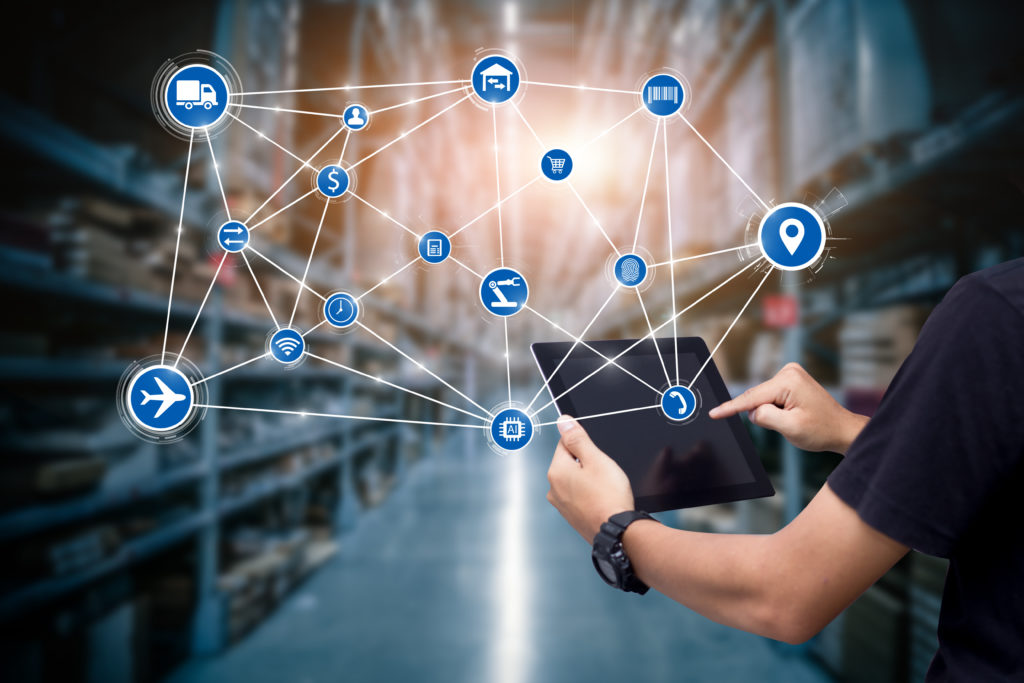 Meet Our Team
Team
Experience in Industry.
Experts in Investment Banking.
With every deal and conversation, we strive to be the advisors your business needs and the people you want to work with.
Meet Our Team