Mergers & Acquisitions
Strategic Advisory
Capital Advisory
Entrepreneurial & Family-Owned
Supply Chain Management
12-Year Strategic Relationship Advising on Acquisitions and a Successful Exit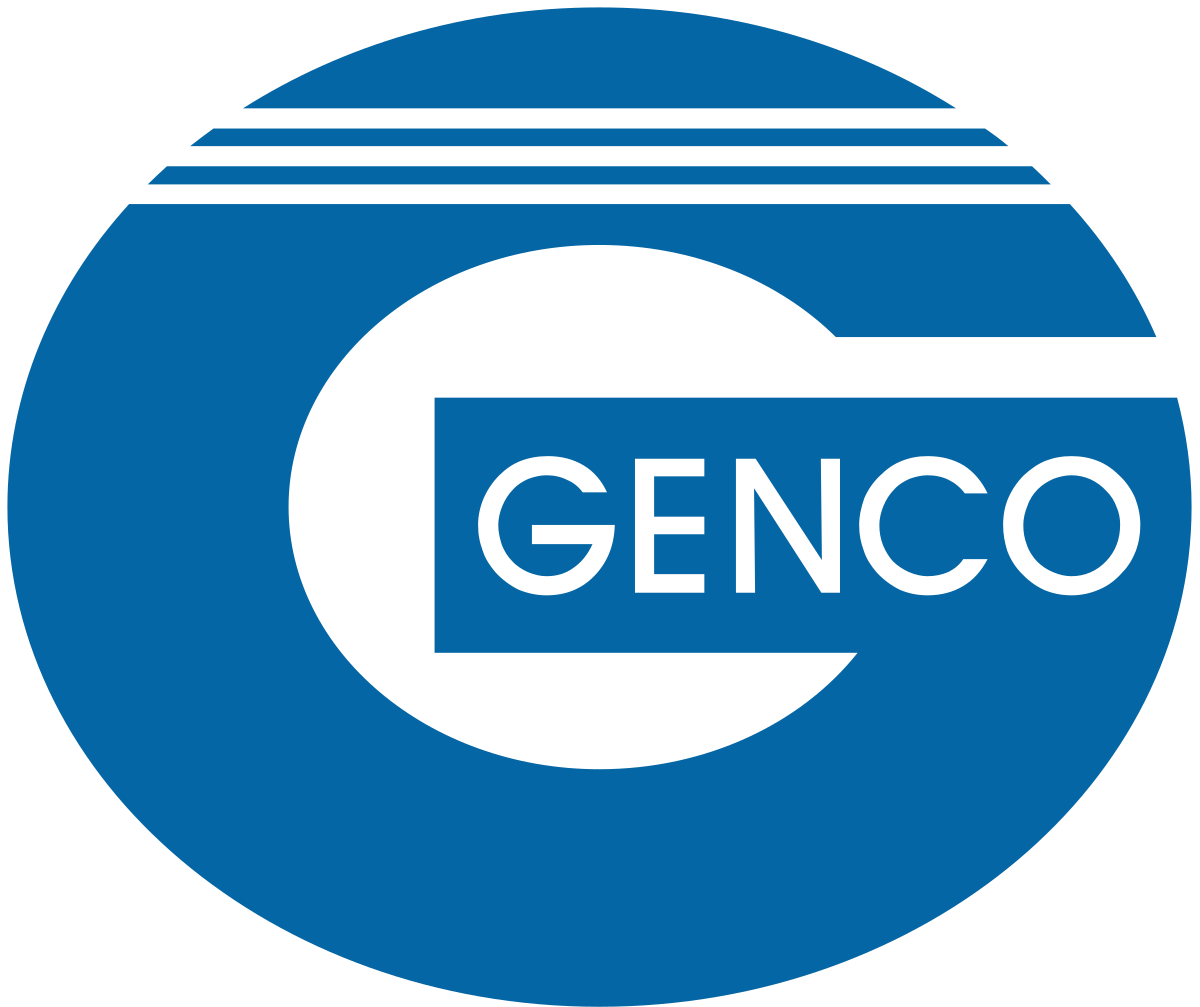 Company Background
A family-owned business grows under innovative leadership
When Herb Shear became president of GENCO in 1971, he was a third-generation member of the family-owned business with an 80,000 square feet warehouse and annual revenue of less than $300,000. He grew GENCO both organically and via acquisitions. By late 2002, GENCO was operating over 80 facilities in the US and Canada with 17 million square feet of floor  space and generated revenue in excess of $250 million.
Mr. Shear had become a recognized leader in the 3PL industry, developing reverse logistics as a formal discipline and pioneering the use of state-of-the-art software for both forward and reverse logistics.
3 Buy-side
Transactions Prior To The Exit
$1.4 Billion
Enterprise Value At Exit
The Challenge
An evolving industry creates pressure to change and grow
The third-party logistics industry landscape was changing rapidly with companies demanding more services from their 3PL providers and competitors jockeying for position to meet this requirement for broader, deeper, and more comprehensive offerings. To ensure that GENCO stayed at the forefront of the industry, Mr. Shear continually evaluated the Company's portfolio of services and determined whether it should build or buy the new capabilities required.
Mr. Shear sought an investment bank that would be his partner in evaluating and executing potential strategic acquisitions.
Republic Partners' Role
Throughout the years we assisted GENCO in evaluating opportunities for their long-term strategy
Over the years, we developed a trusting relationship born of candid and unbiased perspectives and advice. As companies became available on the market, we reviewed and analyzed potential acquisitions. We assisted the GENCO team in financial  modeling, facilitating due diligence, and on negotiations. We also conducted strategic studies on a number of industry segments to help GENCO determine which potential acquisitions were of high value and a strategic fit.
The Results
From 2003 to 2014, we served as GENCO's strategic advisory and investment banking partner
We advised GENCO on multiple acquisitions, in negotiations on infusion of capital, on merger integration, and on its sale to FedEx:
2003: Advised on the acquisition of IOgistics, a transportation management company
2005: Advised on the acquisition of Capital Returns, a pharmaceutical returns business
2010: Co-advised on the acquisition of ATC Technology Corporation, a publicly-held 3PL serving the technology and telecom sector which included the sale of a minority position to Greenbriar Equity Group
2011: Advised on the merger integration of ATC Technology Corporation
2014: Advised on the sale of GENCO to FedEx Corporation